Swym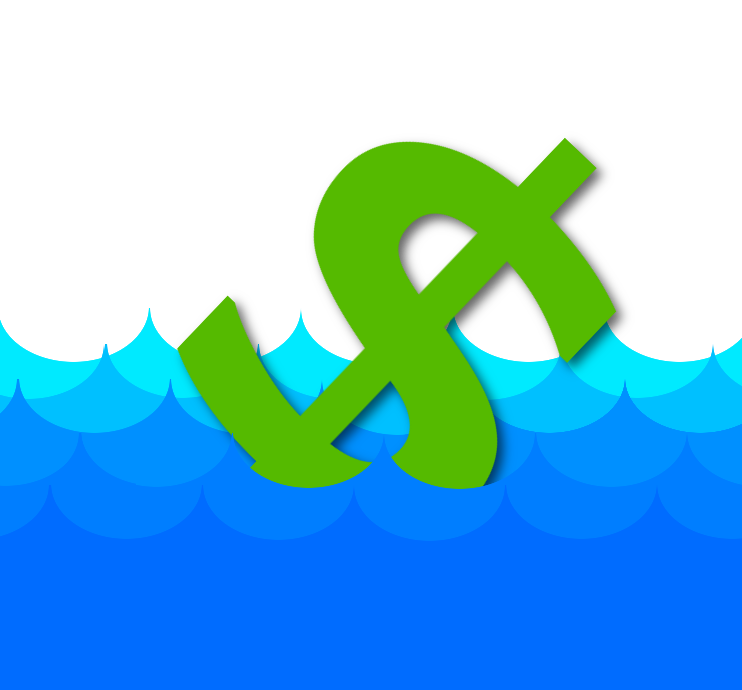 Swym is a budget management tool. The goal was to create a tool that puts the user in full control of their budget. They are in charge of setting their monthly allowance, logging daily expenditures and income, and using their own self control to control their spending.
I started working on this app because I tend to be very lazy when it comes to managing my budget, when I have a tool like Mint that does the work for me. When the responsibility is my own, I tend to have better control of my habits.
I haven't fixed some of the major issues with Swym yet, but I plan to start working on it again soon.