MediaComplete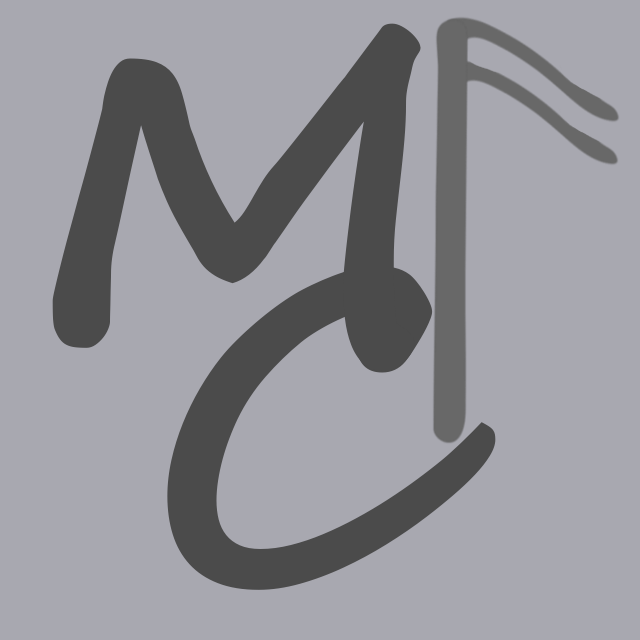 Media Complete is a desktop application for Windows that quickly and easily allows you to manage a library of music. We started this project in the senior year of College at MSOE. There were 5 of us on the team initially, but it's currently being maintained by 3 of the original developers, as they have time to work on it.
The goal of the application was to provide a tool that would make it easier to sort through a large library of music on a desktop. We also wanted to provide the ability for a user to find metadata for anonymous song files, and update their files. As the project continued we also decided to try and consider incorporating some streaming services into the application, to play music.
Unfortunately, we had not hit a lot of the goals by the time the project ended, but we would still like to see a complete project. You can find more information at mediacomplete.github.io.