About Me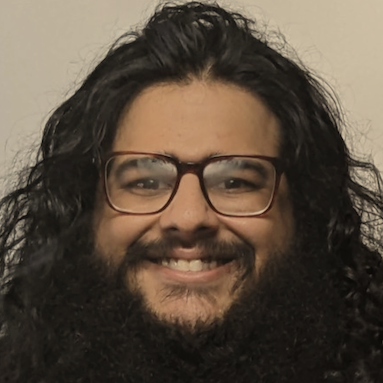 My name is Arjun Shanker. I am currently living in Denver, Colorado. I work on the video engineering portion of a video streaming app.
I graduated with a Bachelors of Science in Software Engineering from the Milwaukee School of Engineering, in May of 2015.
I have a lot of passion for quality, and my goal is to make sure that whatever I produce is the best possible thing I could have written. The goal is to do my best, find what's wrong with it and improve from it.