Hello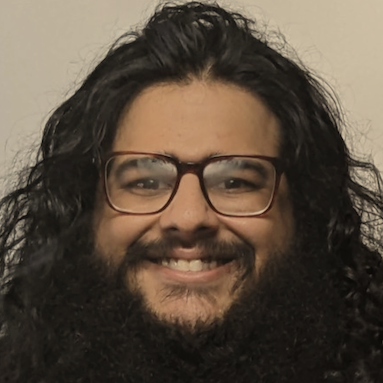 My name is Arjun Shanker. This site is how I'm learning web development to some degree, so if you have any comments or feedback, feel free to contact me. If you would like to know more about me or a project that I am working on, feel free to contact me. Really, contact me about anything.
For optimal viewing experience, view this site on Chrome
The views expressed on this site are my own, and do not reflect the opinions of my employer.
Here's a link to my most recent technical blog